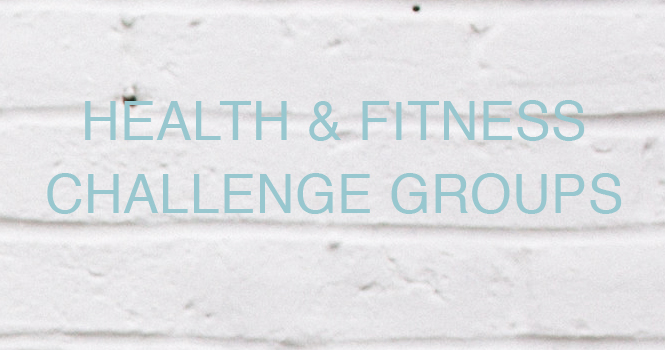 21 days | monthly | private online group
Wholeness challenge groups are for you who have a specific 'healthier way' goal you want to achieve and need group support to move into it. Lasting 21 days, the groups are focussed and practical. With attention to healthy daily nutrition and fitness, they nurture a space that encourages you as you love the life you live, seeing tangible results.
WHAT YOU RECEIVE
* Connection to what 'healthier way' goal you truly want.
* Exclusive access to a private online group.
* Daily group wholeness coaching and tips.
* Bursts of encouragement to keep you inspired.
* Tools to help you stay focussed on your goal.
* Accountability during the 21 days to inspire and motivate you to keep going.
* PRIZE, a chance to win a free individual inspiring life coaching session (55 minutes).
* Access to a private online group for continued support after the 21 days.